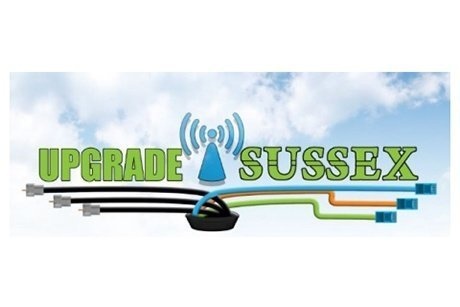 In 2018, Sussex County proudly announced its partnership with private vendors to enter the southern Delaware market to broadcast high-speed wireless Internet throughout the area, touching homes and businesses in hard-to-reach spots that have been unable, until now, to tap the world wide web through the major cable and mobile telephone providers.
Through this unique partnership, Sussex County is offering incentives to wireless providers to enter the local market and broadcast wireless Internet signals to customers. County government makes the space available on local communications towers, and in exchange, providers agree to do business in our community.
To learn more about the wireless Internet providers partnering with Sussex County, including various pricing and service packages, please visit our Broadband Initiative page. If your location has no internet service or only low-connectivity service, let us know through our Service Request Map form.