page body picture: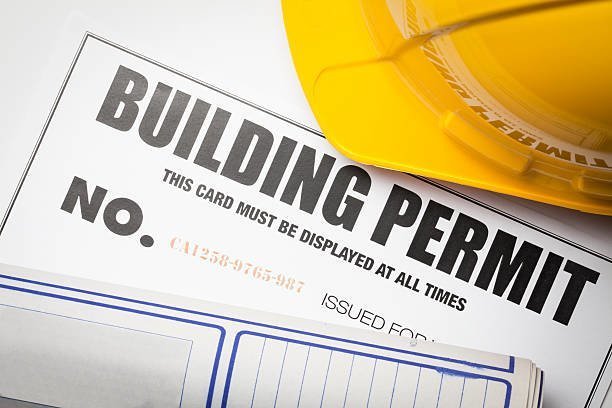 The Sussex County Building Code Office is responsible for enforcing building codes as adopted under Chapter 52 of the Sussex County Code for all unincorporated areas of the county, as well as 14 incorporated towns. (See list of towns)
The Building Code Office staff conducts plan reviews and inspections for Commercial, Single-family, and Multi-family projects, including new construction, additions, remodeling, and alterations.
The Building Code Office provides information and requirements for plan submittals and inspections during the construction process. Additionally, the office maintains inspection reports and required archived documents. To view scheduled inspections and results, please use our Self Service Portal.
The Building Code Office also coordinates with the Sussex County Board of Adjustments and Appeals on appeal hearings as needed.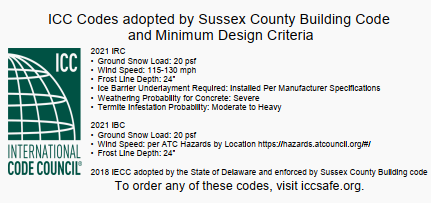 Mission Statement
"From footing to final inspection, we promise to perform at the highest level of professionalism, integrity, honesty, and fairness in our relationship with you, the citizens of Sussex County, for whom we proudly serve."
Contact Information
Chief Code Official
Andy Wright
Address
Building Code Office
2 The Circle
P.O. Box 589
Georgetown, DE 19947
Phone
(302) 855-7860
Fax
(302) 855-7821