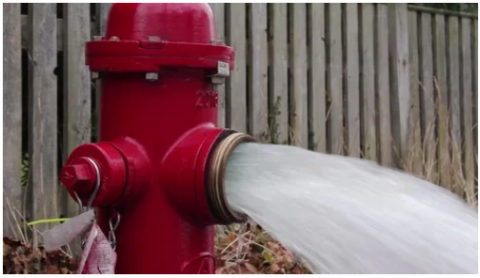 Crews from Artesian Water Co. will perform a flush of lines and fire hydrants in the Sussex County-owned Ellendale Water District the week of Sept. 11, with work expected to last intermittently through the week.
During this time, as annual maintenance is performed to keep water lines clear, customers may notice a slight discoloration; this is a result of iron buildup that often occurs within water mains, and poses no risk to consumers. Customers should not experience any service interruptions.
For more information, call (302) 855-7730.