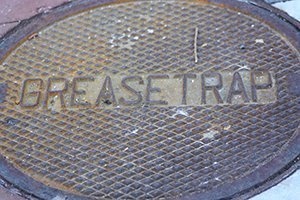 Sussex County Engineering, in conjunction with Environmental Services, encourages all seasonal restaurants to clean their grease traps before opening for the season.
Our studies have determined that a significant amount of Sussex County's sewer blockages from grease occur when seasonal restaurants open for the upcoming season without prior cleaning of their grease traps/interceptors.
For more information, see Tips on How to Avoid Sewer Clogs from Fats, Oils, and Grease (FOG).
Thank you for your cooperation!