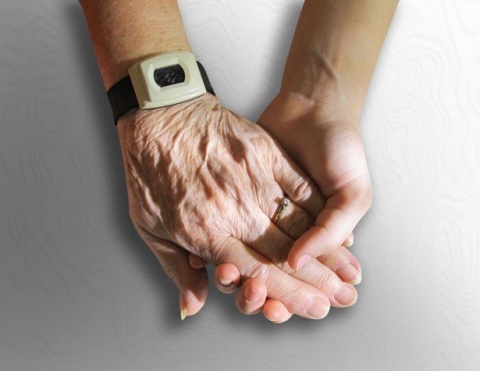 Georgetown, DE (July 7, 2014): Do you know an elder who is confined to the home and has very little interaction with the outside world? Do they have dementia? Are they safe? One study shows that 18 percent of seniors live alone, while 43 percent report feeling lonely on a regular basis. The same study indicated that lonely seniors are at a higher risk for mental and physical decline, as well as death.
If you know someone affected by this condition, join the Sussex County Advisory Committee on Aging and Adults with Physical Disabilities for its next meeting, on Monday, July 21. Dr. Alexis McKenzie, eldercare consultant with House Calls, LLC, will provide a presentation entitled "Assisting the Elderly with Self-Isolation and Being Safe in Their Homes". The meeting begins at 10 a.m. at the Sussex County Administrative Offices West Complex, 22215 N. DuPont Boulevard, in Georgetown.
The Sussex County Advisory Committee on Aging & Adults with Physical Disabilities is an 11-member panel established by the Sussex County Council to be an advocate for programs and policies that benefit older and disabled residents. The committee meets every other month, in January, March, May, July, September and November. All meetings are open to the public.
The Advisory Committee's mission is to increase dialogue, make recommendations to Sussex County Council, and to give support, assistance and advice on significant issues and programs that may affect the lives of the county's aging and adults with physical disabilities populations.
For more information, visit the Advisory Committee's page at sussexcountyde.gov/boards-committees.
###
Media Contact
Anna Short, Committee Member