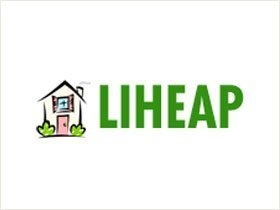 Georgetown, DE (Sept. 6, 2018): With the recent sweltering, hot summer weather, it's easy to forget the freezing days of winter are just a few months ahead. The cold weather, coupled with a predicted rise in crude oil prices as the seasons change, could make winter heating an expensive proposition for some households. That's especially true for seniors and those families on fixed incomes. Fortunately, there is local help available.
The Sussex County Advisory Committee on Aging & Adults with Physical Disabilities at its September meeting will host a presentation on a program aimed to assist those who find these energy bills overwhelming. Catholic Charities supervisor Barbara Fitzgerald will address the group on Delaware's Low Income Home Energy Assistance Program, which her agency manages. The meeting will take place at 10 a.m. Monday, Sept. 17, 2018, at the County Administrative Offices West Complex, 22215 N. DuPont Boulevard, in Georgetown.
The Sussex County Advisory Committee on Aging & Adults with Physical Disabilities is an 11-member panel established by the Sussex County Council to be an advocate for programs and policies that benefit older and disabled residents. The committee meets every other month, in January, March, May, July, September and November. All meetings are open to the public.
The Advisory Committee's mission is to increase dialogue, make recommendations to Sussex County Council, and to give support, assistance and advice on significant issues and programs that may affect the lives of the county's aging and adults with physical disabilities populations.
For more information, visit the committee's page at sussexcountyde.gov/boards-committees.
###
Media Contact
Ruth Beideman, committee chair