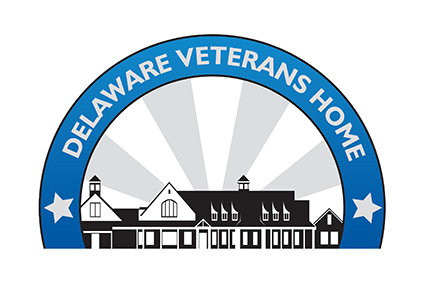 Georgetown, DE (May 7, 2018): American veterans deserve our deepest gratitude for the sacrifices they have made. They also deserve the greatest medical care during and after their service to their country has ended. Unfortunately, as many enter their senior years, these heroes of strength and service are susceptible to the same mental declines that affect millions of seniors each year.
Fortunately, Delaware's own veterans home has established a specialized memory care unit in its newly renovated Gold Wing at the Milford facility to help former service members improve their cognitive skills and retain abilities the rest of us take for granted. Through innovative treatment approaches and personalized care, veterans at the facility can realize an improved quality of life.
The Sussex County Advisory Committee on Aging & Adults with Physical Disabilities at its May meeting will host a presentation on the creation of this new resource and the various technological systems being employed at the facility. Delaware Veterans Home Administrator Bill Peterson and Activity Director Giuila Kirsch will speak. The meeting will take place at 10 a.m. Monday, May 21, 2018, at the County Administrative Offices West Complex, 22215 N. DuPont Boulevard, in Georgetown.
The Sussex County Advisory Committee on Aging & Adults with Physical Disabilities is an 11-member panel established by the Sussex County Council to be an advocate for programs and policies that benefit older and disabled residents. The committee meets every other month, in January, March, May, July, September and November. All meetings are open to the public.
The Advisory Committee's mission is to increase dialogue, make recommendations to Sussex County Council, and to give support, assistance and advice on significant issues and programs that may affect the lives of the county's aging and adults with physical disabilities populations.
For more information, visit the committee's page at www.sussexcountyde.gov/boards-committees.
###
Media Contact
Ruth Beideman, committee chair