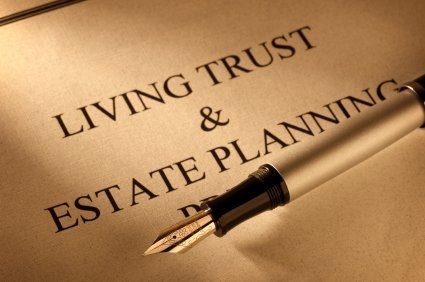 Georgetown, DE (May 8, 2014): The Golden Years are a time most American adults look forward to, but without the proper planning and safeguards in place, retirement dreams could turn nightmarish.
The Sussex County Advisory Committee on Aging & Adults with Physical Disabilities will host a guest discussion on estate planning at its May meeting as the country marks the 51st annual Older Americans Month. This year's theme for Older Americans Month is "Safe Today and Healthy Tomorrow," with a focus on injury prevention, safety, and promoting an active, independent lifestyle.
The featured speaker for the May 19 meeting will be Amber B. Woodland, Esq., of Procino-Wells & Woodland, LLC. The focus of the presentation will be on estate planning, including planning to protect one's life savings from the devastating costs of long-term care. The meeting will be held at 10 a.m. at the County Administrative Offices West Complex, 22215 N. DuPont Boulevard, in Georgetown.
The Sussex County Advisory Committee on Aging & Adults with Physical Disabilities is an 11-member panel established by the Sussex County Council to be an advocate for programs and policies that benefit older and disabled residents. The committee meets every other month, in January, March, May, July, September and November. All meetings are open to the public.
The Advisory Committee's mission is to increase dialogue, make recommendations to Sussex County Council, and to give support, assistance and advice on significant issues and programs that may affect the lives of the county's aging and adults with physical disabilities populations.
For more information, visit the Advisory Committee's page at sussexcountyde.gov/boards-committees.
###
Media Contact
Anna Short, Committee member