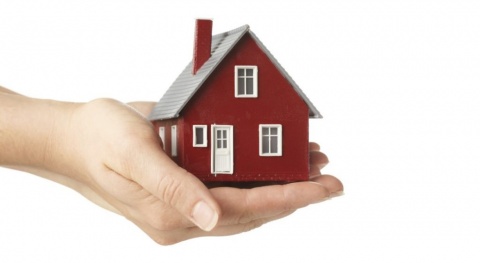 Georgetown, DE (Sept. 6, 2023): In most American households, the largest portion of income is devoted toward housing and associated building upkeep costs. With home prices on the rise, and with affordable housing a concern for communities across the country, including right here in Sussex County, some seniors and those with disabilities may have difficulty finding housing that is both affordable and sufficient for their needs.
The Sussex County Advisory Committee on Aging & Adults with Physical Disabilities will host a presentation to address the issue at its next meeting, at 10 a.m. Monday, Sept. 18, when representatives from the Milford Housing Development Corp., Sussex County Community Development & Housing office, and Sussex County Habitat for Humanity will outline resources available to the senior and disabled populations. The meeting will be held at the County Administrative Offices West Complex, 22215 N. DuPont Boulevard, in Georgetown.
The Sussex County Advisory Committee on Aging & Adults with Physical Disabilities is an 11-member panel established by the Sussex County Council to be an advocate for programs and policies that benefit older and disabled residents. The committee meets every other month, in January, March, May, July, September and November. All meetings are open to the public. The Advisory Committee's mission is to increase dialogue, make recommendations to Sussex County Council, and to give support, assistance and advice on significant issues and programs that may affect the lives of the county's aging and adults with physical disabilities populations.
For more information, visit the Committee's page at www.sussexcountyde.gov/boards-committees.
###
Media Contact
Linda Booth Rogers, Committee member