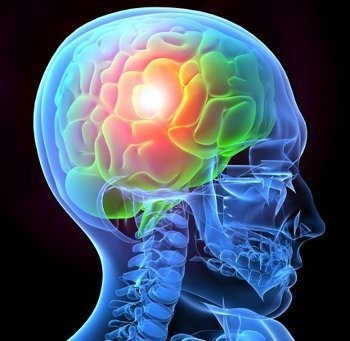 Georgetown, DE (Jan. 16, 2014): More than 1.7 million people sustain a traumatic brain injury (TBI) each year in the United States, according to the U.S. Centers for Disease Control and Prevention, and of these, nearly 1.4 million are treated and released from hospital ERs. The reality is most will require continuing supportive care to regain their lives, and while victims work to recover, the injury's lasting effects can strain families and cost employers more than $60 million annually in lost productivity.
If you know someone affected by this condition, join the Sussex County Advisory Committee on Aging and Adults with Physical Disabilities for its next meeting, on Monday, Jan 27. Robert P. Corsa, commissioner of the Delaware Commission of Veterans Affairs and Brain Injury Association of Delaware, will present "TBI/ABI: The Silent Epidemic". The meeting begins at 10 a.m. at the Sussex County Administrative Offices West Complex, 22215 N. DuPont Boulevard, in Georgetown.
The Sussex County Advisory Committee on Aging & Adults with Physical Disabilities is an 11-member panel established by the Sussex County Council to be an advocate for programs and policies that benefit older and disabled residents. The committee meets every other month, in January, March, May, July, September and November. All meetings are open to the public.
The Advisory Committee's mission is to increase dialogue, make recommendations to Sussex County Council, and to give support, assistance and advice on significant issues and programs that may affect the lives of the county's aging and adults with physical disabilities populations.
For more information, visit the Advisory Committee's page at sussexcountyde.gov/boards-committees.
###
Media Contact
Anna Short, Committee member