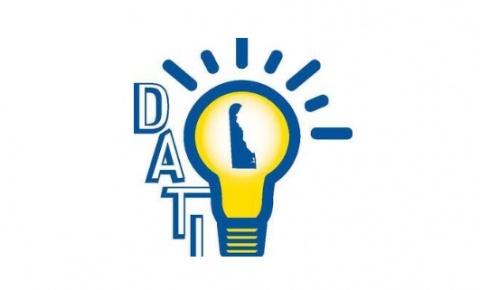 Georgetown, DE (May 3, 2023): More than 1 in 10 Americans live with limited mobility, making even seemingly routine, everyday tasks more challenging. But assistive technology can help those with physical challenges – whether the result of a lifelong disability, an accident, or natural aging – regain their independence, become less dependent on others, and maintain productive lives.
The Sussex County Advisory Committee on Aging & Adults with Physical Disabilities will host a presentation at its next meeting, at 10 a.m. Monday, May 15, when Karen Latimer of the Delaware Assistive Technology Initiative (DATI) will provide an overview of the various services her agency offers statewide, including a demonstration of numerous innovative assistive technology devices that DATI offers Delaware residents to try at home on a trial basis. The meeting will be held at the County Administrative Offices West Complex, 22215 N. DuPont Boulevard, in Georgetown.
The Sussex County Advisory Committee on Aging & Adults with Physical Disabilities is an 11-member panel established by the Sussex County Council to be an advocate for programs and policies that benefit older and disabled residents. The committee meets every other month, in January, March, May, July, September and November. All meetings are open to the public. The Advisory Committee's mission is to increase dialogue, make recommendations to Sussex County Council, and to give support, assistance and advice on significant issues and programs that may affect the lives of the county's aging and adults with physical disabilities populations.
For more information, visit the Committee's page at www.sussexcountyde.gov/boards-committees.
###
Media Contact
Scott Phillips, Committee member