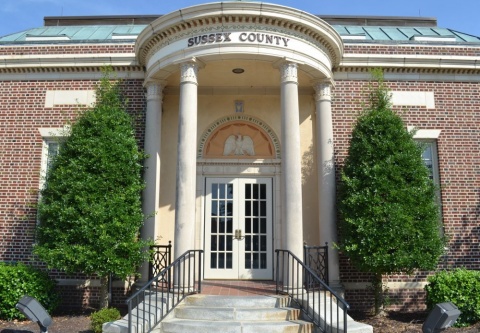 Georgetown, DE (Jan. 17, 2017): The old saying that 'good help is hard to find' is an axiom that isn't just exclusive to the employment world. It's especially true for families looking for the right person, and the right services, to help aging loved ones make the most of their Golden Years.
The Sussex County Advisory Committee on Aging & Adults with Physical Disabilities at its January meeting will host a presentation by CarePatrol Delaware, a free senior housing placement service that helps families find and sort independent living, assisted living, memory care and in-home care options here in the First State. The meeting will be held at 10 a.m. Monday, Jan. 23, 2017, at the County Administrative Offices West Complex, 22215 N. DuPont Boulevard, in Georgetown. Gary and Amy Feger, certified senior advisors, will describe how they assist families to tour and select potential placement options to help them navigate the often-difficult decision-making process.
The Sussex County Advisory Committee on Aging & Adults with Physical Disabilities is an 11-member panel established by the Sussex County Council to be an advocate for programs and policies that benefit older and disabled residents. The committee meets every other month, in January, March, May, July, September and November. All meetings are open to the public.
The Advisory Committee's mission is to increase dialogue, make recommendations to Sussex County Council, and to give support, assistance and advice on significant issues and programs that may affect the lives of the county's aging and adults with physical disabilities populations.
For more information, visit the committee's page at www.sussexcountyde.gov/boards-committees.
###
Media Contact
Ruth Beideman, Committee chair