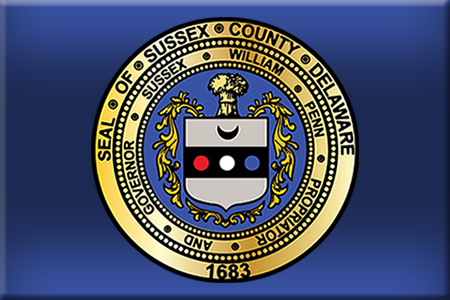 Georgetown, DE (Sept. 9, 2019): As Americans age, they often have to depend on others to lend assistance. The first place many of us turn for help is family, be it a spouse, child or other family member. While benefiting us, this dependency, no matter how greatly appreciated or done out of a sense of duty or love, can become a burden and a strain. Fortunately, there is help available to caregivers here in Sussex County.
The Sussex County Advisory Committee on Aging & Adults with Physical Disabilities this month will host a presentation on ways caregivers can aid their loved ones while maintaining a balance of their own emotional and physical well-being. The meeting will be held at 10 a.m. Monday, Sept. 16, at the County Administrative Offices West Complex, 22215 N. DuPont Boulevard, in Georgetown.
Titled "Caregiving – Taking Care of Loved Ones and Yourself," the presentation by Will Childers, Delaware director of Always Best Care Senior Services, will focus on caring for the memory impaired, avoiding caregiver burnout, and how to strategize planning to ensure the best possible care.
The Sussex County Advisory Committee on Aging & Adults with Physical Disabilities is an 11-member panel established by the Sussex County Council to be an advocate for programs and policies that benefit older and disabled residents. The committee meets every other month, in January, March, May, July, September and November. All meetings are open to the public.
The Advisory Committee's mission is to increase dialogue, make recommendations to Sussex County Council, and to give support, assistance and advice on significant issues and programs that may affect the lives of the county's aging and adults with physical disabilities populations. For more information, visit the committee's page at sussexcountyde.gov/boards-committees.
###
Media Contact
Scott Phillips, Committee member