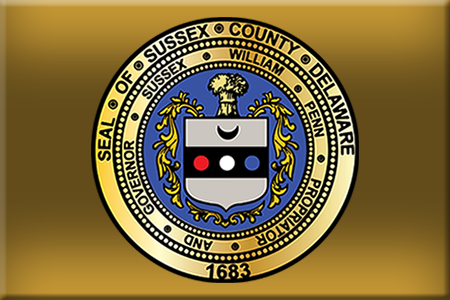 Georgetown, DE (Sept. 7, 2022): Life is a balancing act. Keeping it all in check, from finances to fitness, is essential to maintaining wealth and wellness. That's especially true for senior citizens, for whom falls represent the leading cause of injury and injury death in the United States.
According to the Centers for Disease Control and Prevention, roughly one-in-four older adults falls each year, with nearly 25% of those falls causing a significant injury such as a broken bone or head trauma. As seniors strive to live independently, particularly here in Sussex County, where the population is growing and graying, based on U.S. Census data, it is imperative they become proactive in preventing accidents that can yield debilitating and life-altering consequences.
The Sussex County Advisory Committee on Aging & Adults with Physical Disabilities in September will host a presentation by Danielle Briggs of Volunteer Delaware 50+ that, in conjunction with National Falls Prevention Awareness Week, will focus on the variety of tools and resources available to help seniors maintain their equilibrium to stay healthy and safe. In addition, Ms. Briggs will provide an overview of the Volunteer 50+ program. The meeting will be held at 10 a.m. Monday, Sept. 19, at the County Administrative Offices West Complex, 22215 N. DuPont Boulevard, in Georgetown.
The Sussex County Advisory Committee on Aging & Adults with Physical Disabilities is an 11-member panel established by the Sussex County Council to be an advocate for programs and policies that benefit older and disabled residents. The committee meets every other month, in January, March, May, July, September and November. All meetings are open to the public.
The Advisory Committee's mission is to increase dialogue, make recommendations to Sussex County Council, and to give support, assistance and advice on significant issues and programs that may affect the lives of the county's aging and adults with physical disabilities populations. For more information, visit the committee's page at sussexcountyde.gov/boards-committees.
###
Media Contact
Scott Phillips, Committee member