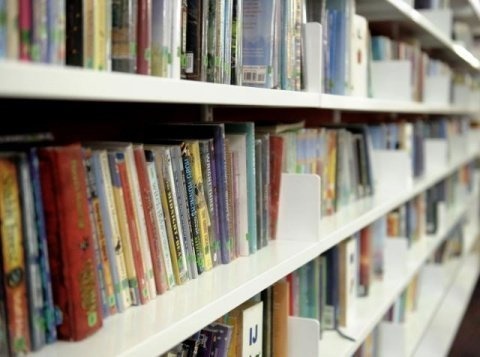 Most public libraries in Sussex County will be closed Thursday, May 2, 2019, for the annual Delaware/Maryland Library Association Conference. The professional associations of both states share resources and expenses for this multi-state continuing education event.
Libraries in Sussex County strive to provide residents with first-rate library service. To support this mission, the Sussex County Department of Libraries provides continuing education and professional staff development for the four County-owned libraries and 11 independent libraries.
Concurrent sessions throughout the day will be provided by nationally-recognized library and community leaders.
Libraries will reopen at their regularly scheduled times on Friday, May 3, 2019. For more information on library hours, contact your local library.
-30-
Media Contact
Kathy Graybeal, Sussex County Librarian