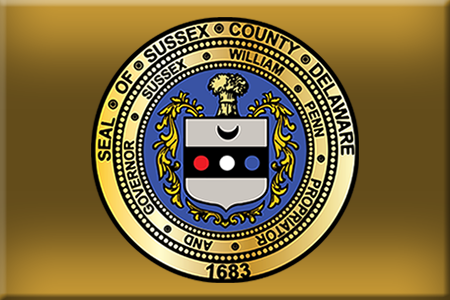 To assist restaurants as they and other businesses enter Phase I of Delaware's economic recovery, eating establishments will be permitted beginning June 1 to temporarily expand outdoor seating to accommodate guests while promoting social distancing in the fight against COVID-19, under interim steps recently announced by Gov. John C. Carney.
Per the governor's May 19 order, all Delaware food and drink establishments may apply to their local municipal or county jurisdiction to expand their outdoor seating capacity, if desired. Plans for adding outdoor capacity must consider local traffic patterns and noise ordinances, and boundaries must be clearly defined to prevent beverages from being carried offsite. [Applicants that hold a liquor license must also have their plans reviewed by the Office of Alcoholic Beverage Control prior to receiving approval.] All facilities, regardless of offering table-service or take-out, must continue to follow guidance as established in Delaware's Recovery plan. Full guidelines can be found here.
Sussex County is now accepting requests from restaurants that want to add temporary outdoor seating as part of their recovery. Establishments located outside of a municipal jurisdiction in unincorporated Sussex County can fill out an application online for review. Applications will be considered as promptly as possible.
For more information, please call the Sussex County Planning & Zoning Office at (302) 855-7878 or email PandZ@sussexcountyde.gov.