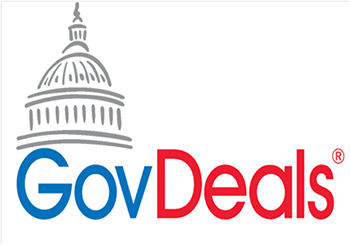 Sussex County government is placing surplus furniture, vehicles, and other miscellaneous items up for bid in an online auction hosted by GovDeals.com. Bidders can compete in the online forum for items that have been deemed surplus. All items for bid are presented and sold 'as is', and the winning bidders must pick up their lots upon completion of each sale. The online auction will run December 30, 2019 through January 13, 2020.
Only bids made online will be accepted, and payments must be made through the GovDeals.com website. Payment forms accepted include credit card, PayPal, or wire transfer.
Beginning December 30, visit www.govdeals.com/sussexcountyde to see a listing of items for sale, as well as terms and conditions.