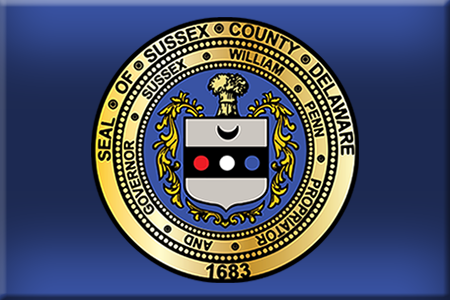 Georgetown, DE (March 13, 2020): The Sussex County Advisory Committee on Aging & Adults with Physical Disabilities meeting scheduled for Monday, March 16, 2020, has been canceled as Delaware public health officials respond to the growing COVID-19 outbreak in the state and across the nation.
Public health and government officials are advising the general population to avoid large, mass-gathering events, including public meetings. This is especially true for those with compromised immune systems, as well as the older individuals. It is for this reason, and out of an abundance of caution, that the March meeting of the advisory committee is canceled. The scheduled featured presentation by ITN Southern Delaware to discuss senior transportation in Sussex County will be considered for a future meeting.
The Sussex County Advisory Committee on Aging & Adults with Physical Disabilities is an 11-member panel established by the Sussex County Council to be an advocate for programs and policies that benefit older and disabled residents. The committee meets every other month, in January, March, May, July, September and November. All meetings are open to the public.
The Advisory Committee's mission is to increase dialogue, make recommendations to Sussex County Council, and to give support, assistance and advice on significant issues and programs that may affect the lives of the county's aging and adults with physical disabilities populations. For more information, visit the committee's page at sussexcountyde.gov/boards-committees.
For the latest information on the COVID-19 outbreak in Delaware, including public health notices from state public health officials, please visit coronavirus.delaware.gov.
###
Media Contact
Scott Phillips, Committee member