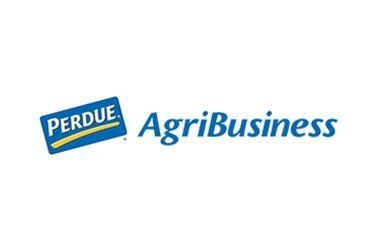 Georgetown, Del., July 31, 2018: Sussex County is kicking in a little more than chicken feed to help bring jobs and a major poultry firm to southern Delaware.
County Council, at its Tuesday, July 31, 2018, meeting, approved a resolution authorizing a one-time grant of $125,000 to the Town of Delmar as the County's contribution toward infrastructure improvements needed ahead of the planned Perdue AgriBusiness headquarters relocation from nearby Salisbury, Md. A subsidiary of poultry giant Perdue Farms Inc., Perdue AgriBusiness focuses largely on commodities and logistics support throughout the ag industry.
The County joins the Town, as well as the State of Delaware, in pooling funds that will pay for sewer/water upgrades in the Town as the company relocates its global headquarters to a 17-acre site along U.S Route 13, bringing 200 corporate jobs to the Delaware side of the bi-state community. The County and Town each will contribute $125,000 toward infrastructure costs, while the State has pledged more than $200,000 in funding.
County leaders said the grant is a small price to pay to realize big economic development gains.
"We are fortunate to have this opportunity to add good-paying jobs to our local tax base, and that's a win for Sussex County's economy," County Council President Michael H. Vincent said. "This partnership secures an industry leader and it's one more example of why Sussex County and Delaware are such an attractive place for companies to do business."
In addition to the Perdue AgriBusiness site, the upgrades will serve five other adjacent parcels poised for commercial development, further boosting business in the area, town officials said.
###
Media Contact
Chip Guy, Communications Director