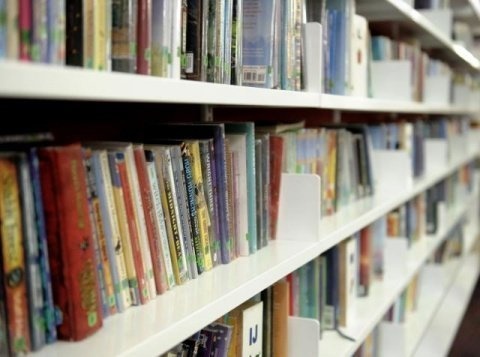 Most Sussex County public libraries will be closed Thursday, Sept. 21, 2017, for the annual Sussex County Library Staff Development Day.
Staff from the 16 libraries throughout Sussex County will meet at Delaware Technical Community College in Georgetown for the daylong conference to study current trends and share expertise. This year's conference includes colleagues from the Albert Wisner Public Library, the winner of Library Journal's Best Small Library in America award in 2016.
Libraries in Sussex County strive to provide residents with first-rate library service. To support this mission, the Sussex County Department of Libraries provides continuing education and professional staff development for the County government's five physical, mobile and virtual public libraries, as well as the 11 independent libraries located within Sussex County.
Libraries will reopen at their regularly scheduled times on Friday, Sept. 22, 2017. For more information on library hours, contact your local library.
-30-
Media Contact
Kathy Graybeal, County Librarian