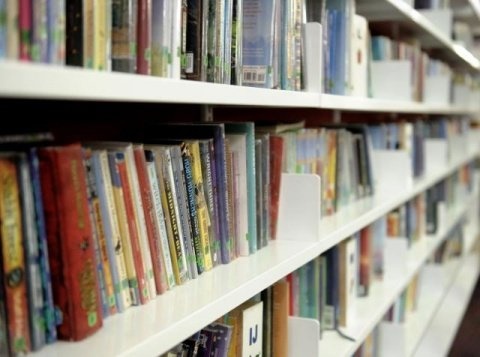 NO LONGER EFFECTIVE AS OF 5 P.M. SUNDAY, MARCH 15, 2020
Due to concerns about the spread of COVID-19 in Delaware, and out of an abundance of caution to safeguard the public, Sussex County libraries are suspending all activities and events at their facilities through at least the end of March. The decision takes effect immediately, and will be re-evaluated later this month in accordance with the latest guidance from public health officials.
The temporary halt to programming applies to the County-owned Greenwood, Milton, and South Coastal (Bethany Beach) libraries, as well as the County's Bookmobile/Mobile Library. The additional 11 independent libraries spread throughout communities in Sussex County are not governed by this decision, but may take similar action. Please check with your local library for more information.
While programming at County facilities is suspended, the venues will remain open at this time during their regular hours. Hours, though, could be subject to change. Facilities are routinely cleaned, and staff are taking additional precautions to disinfect materials, furniture, computers, bathrooms, etc. The public is reminded that anyone exhibiting symptoms of any illness, including fever, coughing, sneezing, shortness of breath, vomiting, diarrhea, etc., should refrain from visiting facilities. As always, online resources are available for the public's use at any time by visiting lib.de.us.
For the latest County libraries information, please visit sussexlibraries.org.
-30-
Media Contact
Kathy Graybeal, County Librarian