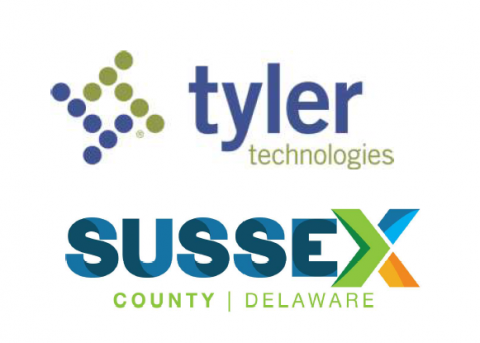 Georgetown, Del., Sept. 22, 2022: Sussex County's ongoing reassessment effort is shifting into another phase.
Sussex County this month will begin issuing commercial valuation surveys to nearly 4,500 business properties throughout the county as part of the ongoing reassessment process. The surveys are for commercial property and business owners only, to provide important information about each parcel's activities, which will then be used to help form a property's overall value.
The surveys will be issued by mail, and should be returned to Sussex County by Oct. 31.
Sussex County, along with Delaware's other two counties, is conducting a general reassessment of all properties after agreeing to a 2021 court settlement over outdated property valuations, which are used to calculate annual property tax bills with revenue collected for local government services and public education. Since last fall, the County's contracted vendor, Tyler Technologies, has been conducting a parcel-by-parcel review, using aerial photos and site visits to evaluate each property and its improvements. Teams continue their work on residential parcels, but are now moving to commercial properties in this next phase of the overall review.
All properties are being evaluated and re-calculated based on current industry-accepted methodologies to produce new assessments that will reflect their true value in money, a requirement under Delaware law. Preliminary assessments are expected later in 2023.
For more information, visit https://empower.tylertech.com/Sussex-County-Delaware.html.
###
Media Contact
Chip Guy, Communications Director