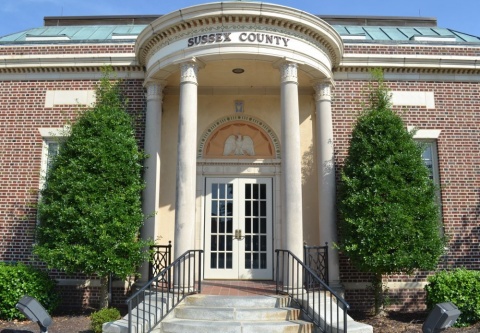 Georgetown, Del., Nov. 14, 2018: Sussex County offices will close for a three-hour period on Friday, Dec. 7, 2018, to allow employees to attend the annual Mildred King Luncheon.
County offices will close from 11 a.m. until 2 p.m. on that date. Members of the public with business to conduct at County facilities are asked to plan accordingly for the temporary closure.
County offices will re-open promptly at 2 p.m.
The Mildred King Luncheon is held each December to recognize County employees for their service to the County government and the people of Sussex County. The annual luncheon is named in honor of former County employee Mildred King, who served Sussex County for nearly 30 years.
###
Media Contact
Chip Guy, Communications Director