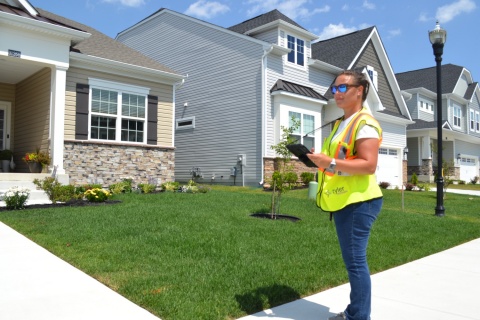 Georgetown, Del., May 16, 2023: Sussex County's general reassessment of all properties will extend an additional year.
Officials on Tuesday, May 16, 2023, announced that the County will extend by one year the reassessment project that was triggered by an education funding lawsuit filed against the State of Delaware and all three counties in 2018. The case was settled in 2021, with all three counties agreeing to conduct property reassessments in their respective jurisdictions.
Under terms of the original settlement, Sussex County was scheduled to complete its reassessment project by 2024, in time for tax bills to be issued in late summer and ahead of the annual Sept. 30 tax payment deadline. That timeline has now shifted a year, to 2025.
County officials said the extension is because of higher-than-expected staff turnover for the contracted vendor, Tyler Technologies.
"This is a tremendous lift, in any jurisdiction, but especially in a county the size of Sussex. With so many parcels, and limited staffing, it is taking considerably longer for our vendor to do the necessary work," Finance Director Gina A. Jennings said. "We want this done right – accurately and fairly – and the year extension will allow Tyler Technologies to do that."
For more information on Sussex County's reassessment project, visit https://empower.tylertech.com/Sussex-County-Delaware.html.
###
Media Contact
Chip Guy, Communications Director