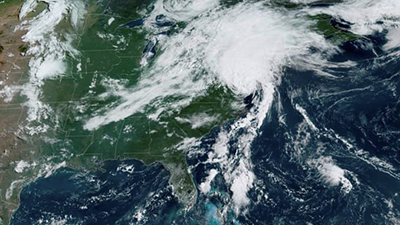 Sussex County emergency managers are requesting property owners and residents affected by Tropical Storm Isaias to submit reports of damage to homes and businesses caused by the system so officials can map the information and use it for a possible federal disaster application.
Damage must be a result of the tropical storm that passed through the region on Tuesday, Aug. 4, 2020.
Please select from the links below to report damage to your home, business, or public infrastructure. All submissions will be reviewed by officials at the Sussex County Emergency Operations Center, and will be relayed to the Delaware Emergency Management Agency for consideration in any disaster application.
For questions, please contact (302) 855-7801.