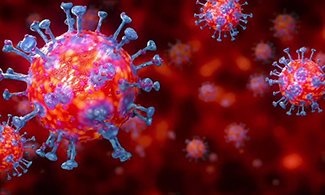 As the COVID-19 (coronavirus) outbreak continues to make news in the United States and around the world, stay up to date on how you can prepare and safeguard yourself and loved ones here in Sussex County.
Information regarding COVID-19 in Delaware, including best practices to prevent the spread and the State's public health response, is provided through the Delaware Division of Public Health. Utilize these resources for more information:
Additional information is available through the United States Centers for Disease Control and Prevention (CDC), as well as the World Health Organization (WHO).
Sussex County emergency planners and first-responders are continuing to monitor the situation and remain in close contact with our State and federal partners. Please consult the Delaware Division of Public Health resources for the latest information on COVID-19.