Background
In 1986, the United States Congress passed the Superfund Amendments and Re-authorization Act (SARA). Title III of SARA is a free-standing statute known as the Emergency Planning and Community Right-to-Know Act (EPCRA) with the goal of preventing tragedies such as the 1984 chemical release in Bhopal, India, which killed over 2000 people and injured thousands more. EPCRA creates a network for emergency planning and ensures that the public has access to the information and resources to prepare for and protect themselves from releases of hazardous or toxic substances.
One of the first requirements of EPCRA was for each state to create a State Emergency Response Commission (SERC) that would be responsible for implementing and overseeing other requirements of the Act. Once established, each SERC was to designate emergency planning districts and appoint a Local Emergency Planning Committee (LEPC) for each district. Each LEPC has specific duties to fulfill, and the SERC supervises and coordinates those activities. The SERC also receives various reports from businesses that use or store hazardous chemicals, or that experience an emergency release of a hazardous substance and must establish procedures for receiving and processing requests for information from the public.
In Delaware, an existing state organization, the Commission on Hazardous Materials, was reorganized to form the Delaware State Emergency Response Commission. Each of the three counties (New Castle, Kent, and Sussex) and the City of Wilmington have been identified as emergency planning districts, and LEPCs have been appointed.
The Sussex County LEPC holds bi-monthly meetings on the second Thursday of every odd month (January, March, May, July, September, November). The meetings start at 10 a.m., last approximately 1.5 hours and are typically held at the Sussex County Emergency Operations Center, 21911 Rudder Lane in Georgetown.
Further information may be obtained by viewing the following websites:
Delaware Emergency Management-Local Emergency Planning Committees
Delaware Department of Natural Resources-EPCRA Reporting Program
Contact Chairman Charles Stevenson at cstevenson@sussexcountyde.gov or (302) 855-7810 with any questions.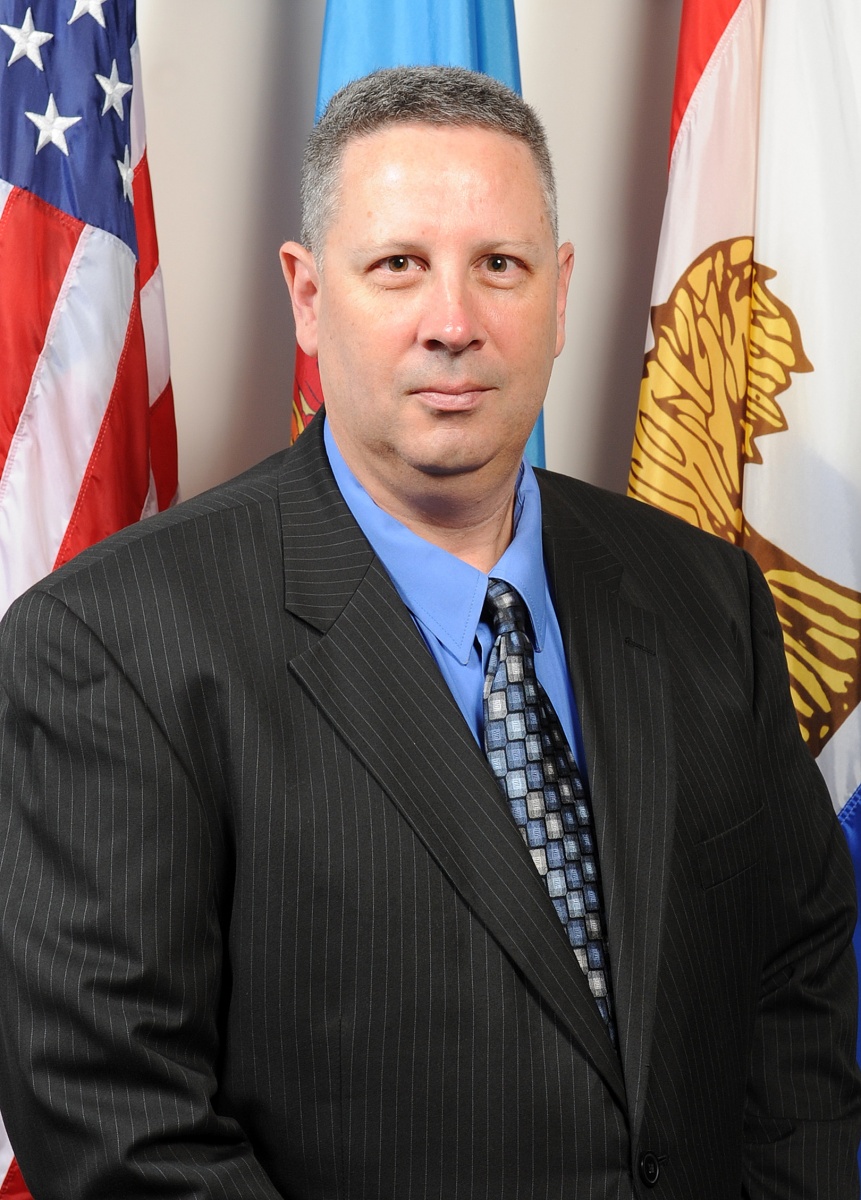 Chairman
Charles Stevenson
Mailing Address
Emergency Operations Center
21911 Rudder Lane
P.O. Box 589
Georgetown, DE 19947
Phone
(302) 855-7810