The Public Information and Education Relations (PIER) team consists of Sussex County Paramedics that go out into communities and provide public education including information regarding health, safety and injury prevention.
Photos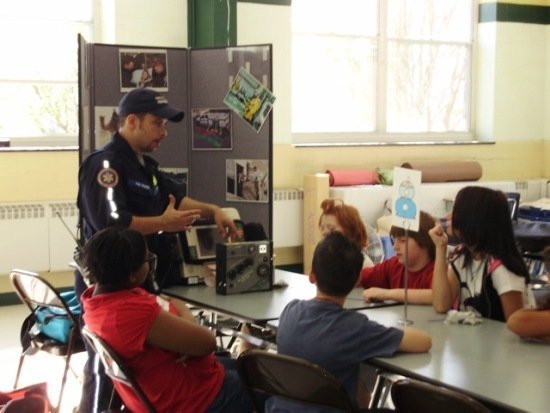 Paramedic Paul Stillman demonstrates the technology used in EMS care such as a heart monitor and a ventilator.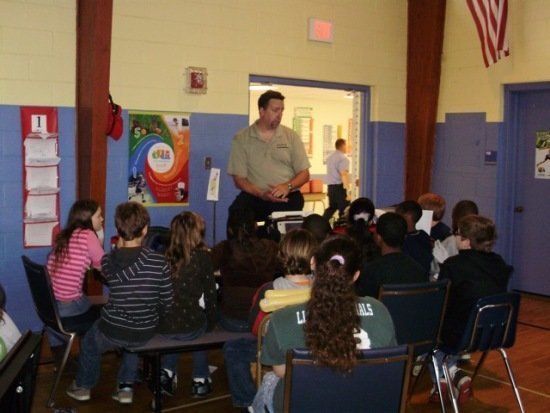 SCEMS Paramedic Lars Granholm educates Millsboro Elementary students about the importance of math and science when providing emergency care to patients.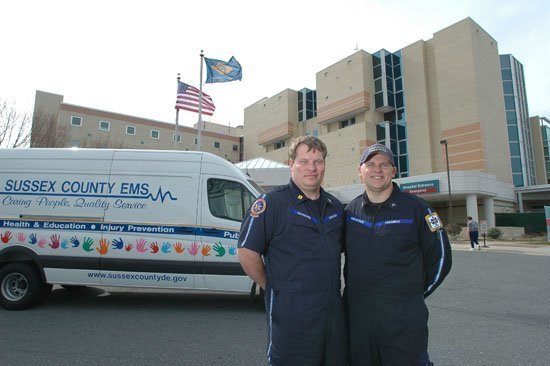 Eric Huovinen and Frank Mayhorn